QUICK QUOTE TURNAROUND
Specialist Insurance Products for HM Forces
With multiple combined years spent in sourcing and creating specialist protection products. We know how to put together the very best and most cost-effective protection products that meet your unique requirements. Don't settle for the rest when you can have the best.
INSURANCE FOR YOUR SPECIALISTS NEEDS
Insurance for all the Military Family
Serving in the Army, Navy, RAF, Marines, or are an MoD Civil servant, a reservist, veteran?
Find out why we are the first call you should make when it comes to all things Insurance.
GET THE RIGHT PROTECTION
The choice of thousands of serving military personnel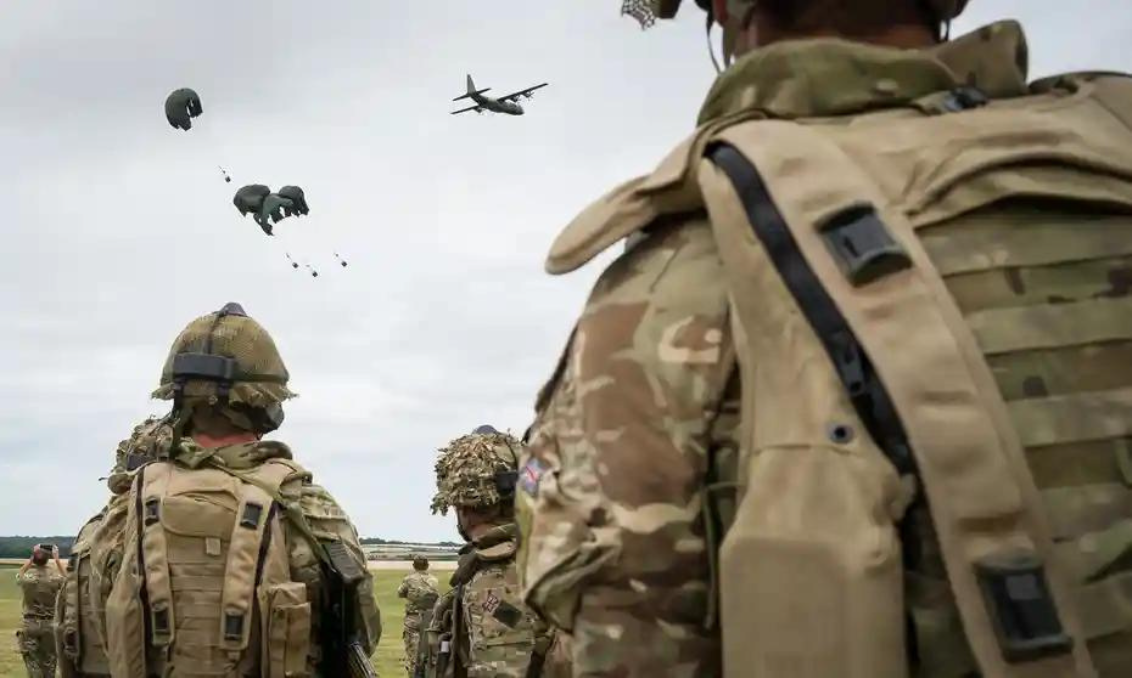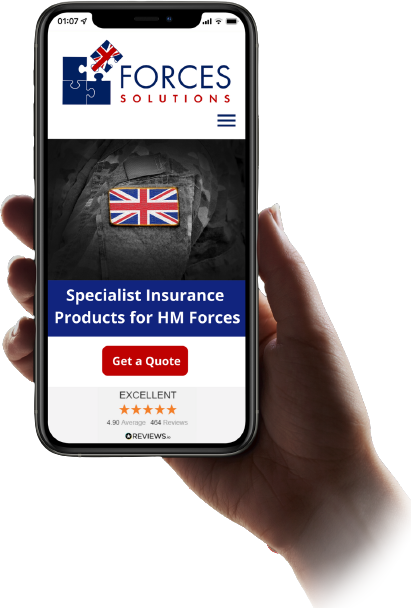 WO1 (RSM) MICHAEL RILEY MBE RLC (Retd)
"A great deal isn't always about being cheap."
Hear from Retired RSM Micheal Riley MBE, about how getting the correct insurance is vital for service life. Whilst there are always cheaper options. These may not provide you with the right cover.
MOTOR INSURANCE
Our Motor Insurance is Bespoke to your Serving Military Needs
Business use included
If you need to use your vehicle for operational use. We provide business cover as standard
Cover both on & off base
We will cover you both on/off base. If you live on base and declare your address as living at another address you're not fully covered.
Laid up cover
If you're deployed and your vehicle is not being used, you can benefit from a unique rebate of up to 75% of the premium (Terms & Conditions apply).
Many customers look to SORN their vehicles through the DVLA while on deployment to save on the costs of insurance. While the vehicle is SORN'd it is not insured at all and if the vehicle is on finance it would be in breach of the agreement to not have insurance on the vehicle as it is the property of the finance company until the final settlement has been reached.
Cover up to 365 days - Full EU
If you're deployed overseas and within the EU, we are able to offer up to 365 days full Green Card cover (dependent on insurer).
If you are UK based and looking for travel cover to the EU, we can offer comprehensive cover for 90 days as standard.
Have a question, need a quote?
Give us a call! +44 (0)116 473 5473
FEEL ASSURED
What do our clients say?
We are here to serve clients of all sizes and needs. Let us take the
confusion or questions away from your next insurance policy
HERE FOR ALL YOUR INSURANCE QUERIES
What We Cover
We are here to serve clients of all sizes and needs. Let us take the
confusion or questions away from your next insurance policy
Serving Personnel
Reservists
Veterans
Associated Civil Servants & Contractors
NATO Visitors
Serving Personnel
If you serve you save – Cover available for all serving personnel with market leading policy benefits including free business use and cover both on/off base.
Reservists
Veterans
Associated Civil Servants & Contractors
NATO Visitors
Allow us to call you back